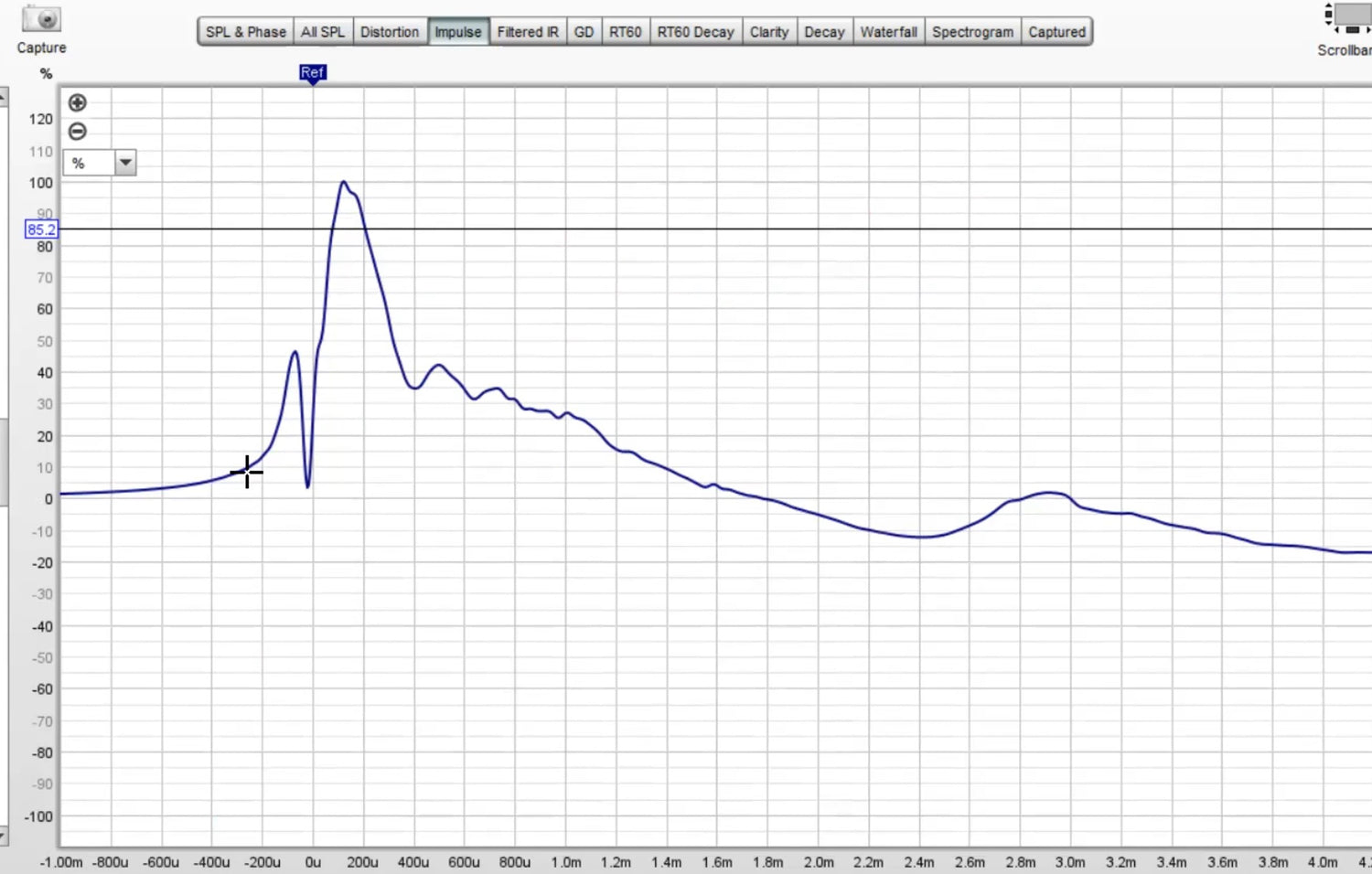 The Galion TS Voyager Speaker
Dr. Viet Nguyen designed the TS Voyager, formely known as the XSA Vanguard, to capture the Legendary BBC LS3/5A's magic. By mimicking the step response of the LS3/5A, the essence of having a beautiful midrange is captured perfectly with these speakers.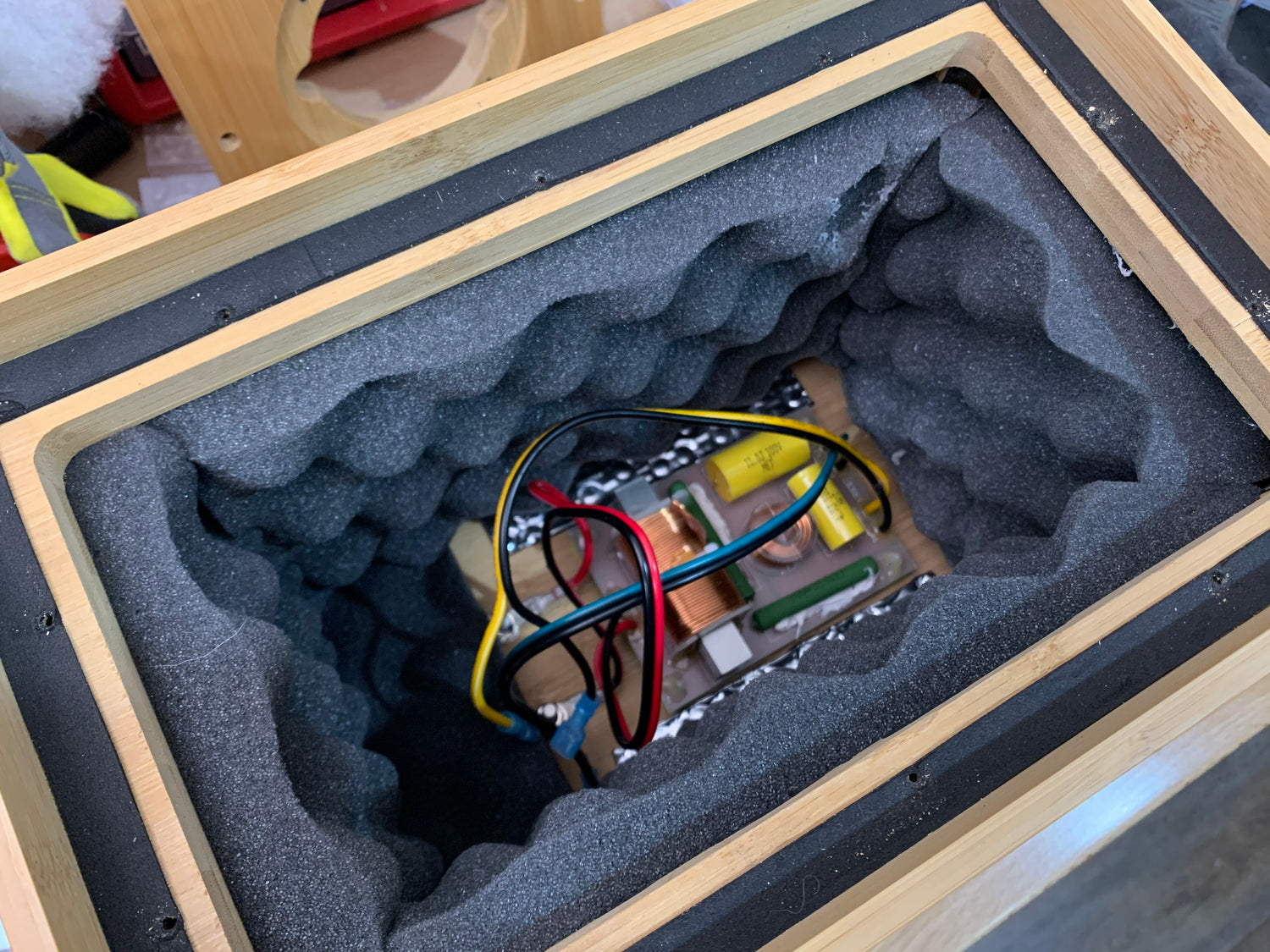 8 Ohms Nominal Impedance
Built with high-quality film caps, and custom-made air and iron core inductors, only 6 components were needed in the crossover. By having fewer parts in the signal path, despite only being rated at 83dB, it is not a difficult speaker to drive thanks to its 8 ohms nominal impedance. A simple 50w integrated amplifier is all you need to bring these speakers to life.
Nearfield listening
The TS Voyager is optimized for near-field listening. The TS Voyager was voiced to have a forward and full body midrange, however, it is important to use the speaker within its designed intent and at normal listening volume. The speaker is midrange focused and using it at higher volume is not recommended.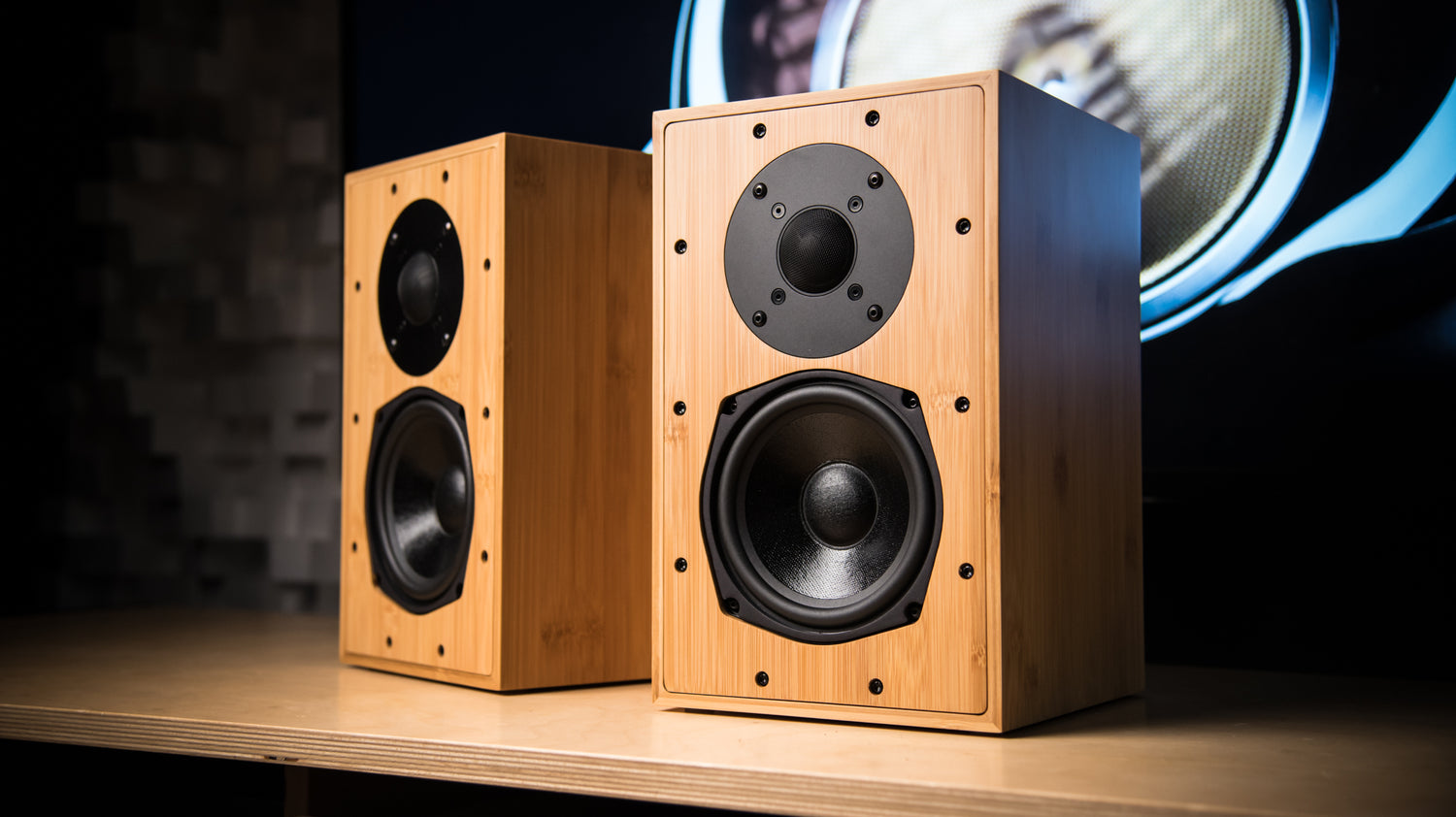 Soundstage Coherence
One unique design decision with the TS Voyager not found with any other 2 way speakers is the crossover point is at 5khz instead of the usual 2khz. Crossing at 5khz allows the woofer to play full range which is the secret sauce to TS Voyager's soundstage coherence and midrange smoothness.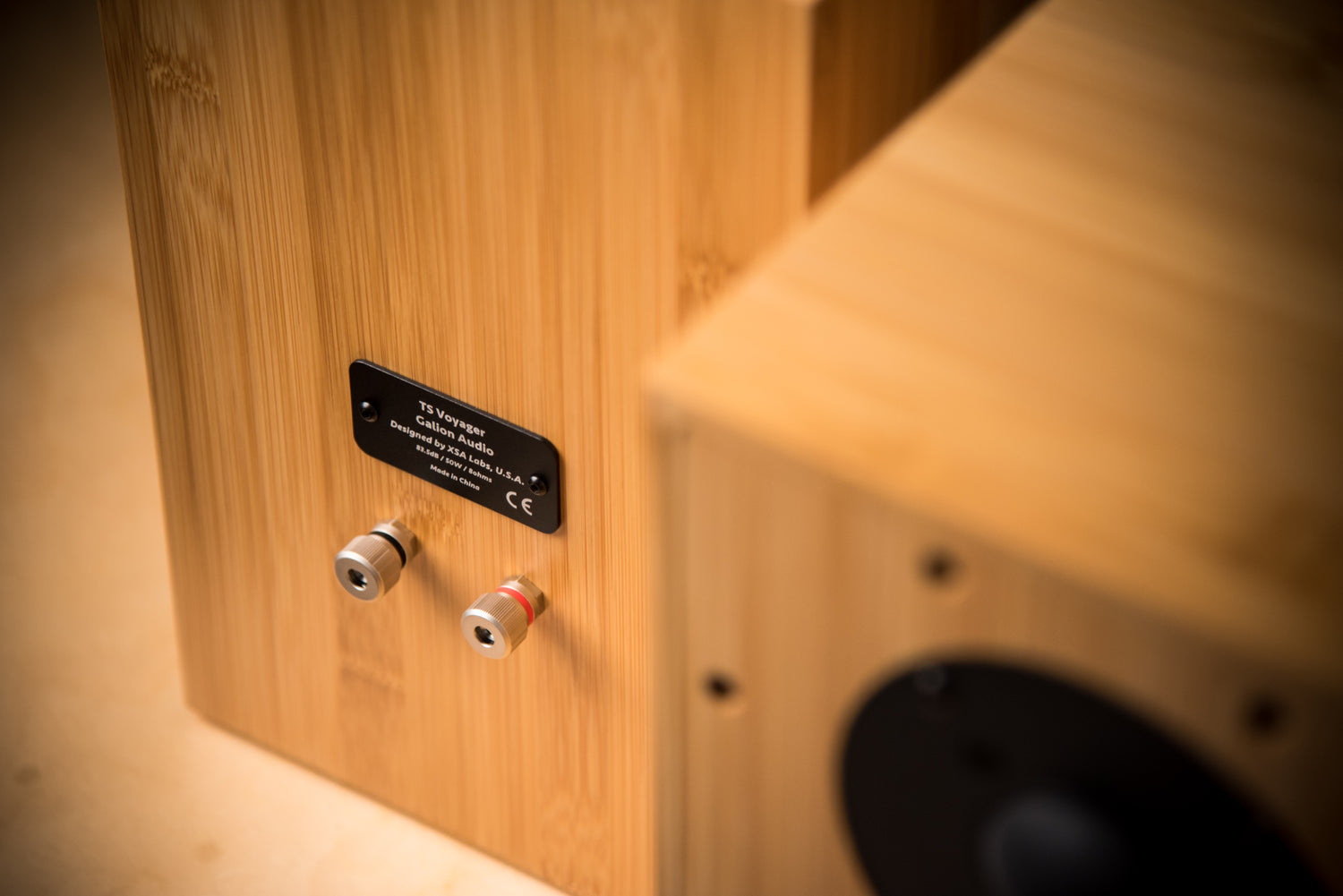 Impressive Bass
Being a sealed design, the bass on the TS Voyager is fast, tight, and round. Thanks to its large cabinet for a desktop speaker, the bass is big and full.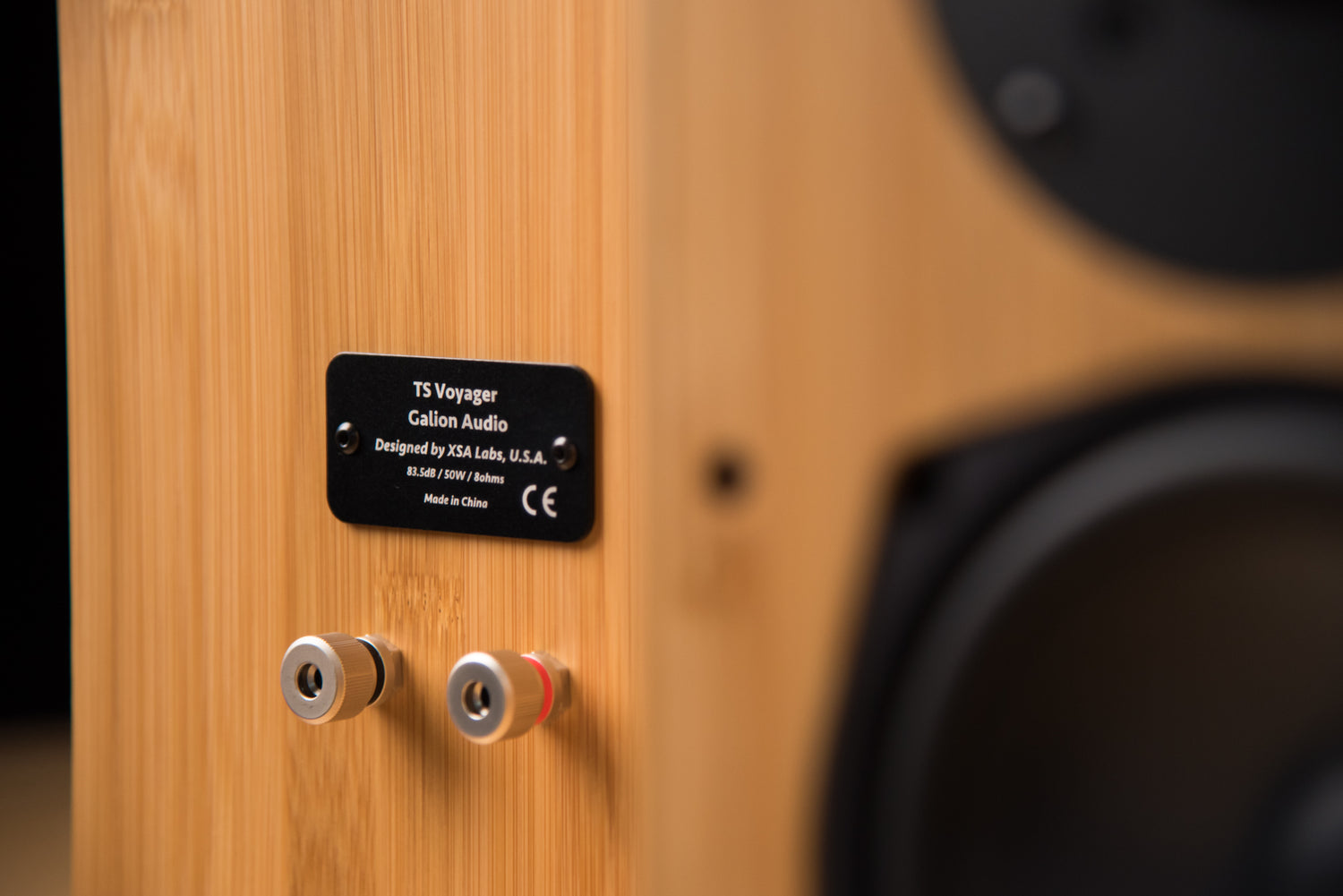 Full Body Midrange
Unlike the LS3/5A, the voicing of the TS Voyager is on the warm side. There is an emphasis on the midrange and for those who like the intimate feeling of the singer closer to you, this speaker will surely appeal to you.
Specifications
| | |
| --- | --- |
|   | Value |
| Impedance | Nominal 8 Ohms |
| Sensitivy | 83dB |
| Dimensions | 7.5" W x 12" H x 8" D  |
| Frequency response | 80hz - 20khz |
| Crossover point | 5.5khz |
| Crossover  | Unique inverted Harsch transient perfect |
| Weight | 5.10 kg each |
| Tweeter | 28mm silk dome |
| Woofer | 130mm treated paper cone woofer |
| Power Handling | 50 Wrms |
Thomas and Stereo reviews the TS Voyager