Scam Alert
Only trust emails from thomas.tan@galion-audio.com. Double-check if the message is from me by emailing me directly. Do not trust any emails asking for shipping charges unless the tracking number matches the one you received from me.
ThomasAndStereo
Regular price
$849.00 USD
Regular price
Sale price
$849.00 USD
Unit price
per
Sale
Sold out
The XSA Vanguard Speaker is Now Sold Under The Galion Brand as TS Voyager
Excellent for nearfield listening

Smooth and warm presentation

15-day easy return trial period 

Solid bamboo 

Impedance: Nominal 8 ohms

Sensitivity: 83dB

Recommended amplification: 50w+

Frequency response: 80hz - 20khz

Crossover point: 5khz

Magnetic grills included

28mm silk-domed tweeter

5.25" treated paper cone woofer

Dimensions: 7.5" W x 12" H x 8" D 

Sold as a pair
2-Year Warranty and Easy Return Policy

TS Voyager is covered by a 2-year limited parts and labor warranty. If you don't like your TS Voyager, you can send it back for a refund, minus a 5% restocking and shipping fee, within 15 days of receiving it.
More info and reviews here on the original XSA Vanguard (Which is now the TS Voyager):

https://www.tonepublications.com/995/speakers-995/the-xsa-labs-vanguard-speakers/
http://v2.stereotimes.com/post/xsa-labs-vanguard-bookshelf-loudspeakers-by-greg-voth/
https://www.superbestaudiofriends.org/index.php?th...
https://www.enjoythemusic.com/magazine/equipment/0223/eXtremely_Sexy_Audio_Labs_Vanguard_Loudspeaker_Review.htm
Formerly known as XSA Vanguard, the speaker won 'System of the year award'
https://www.tonepublications.com/audiophile-apartment/our-system-of-the-year-for-2023/
View full details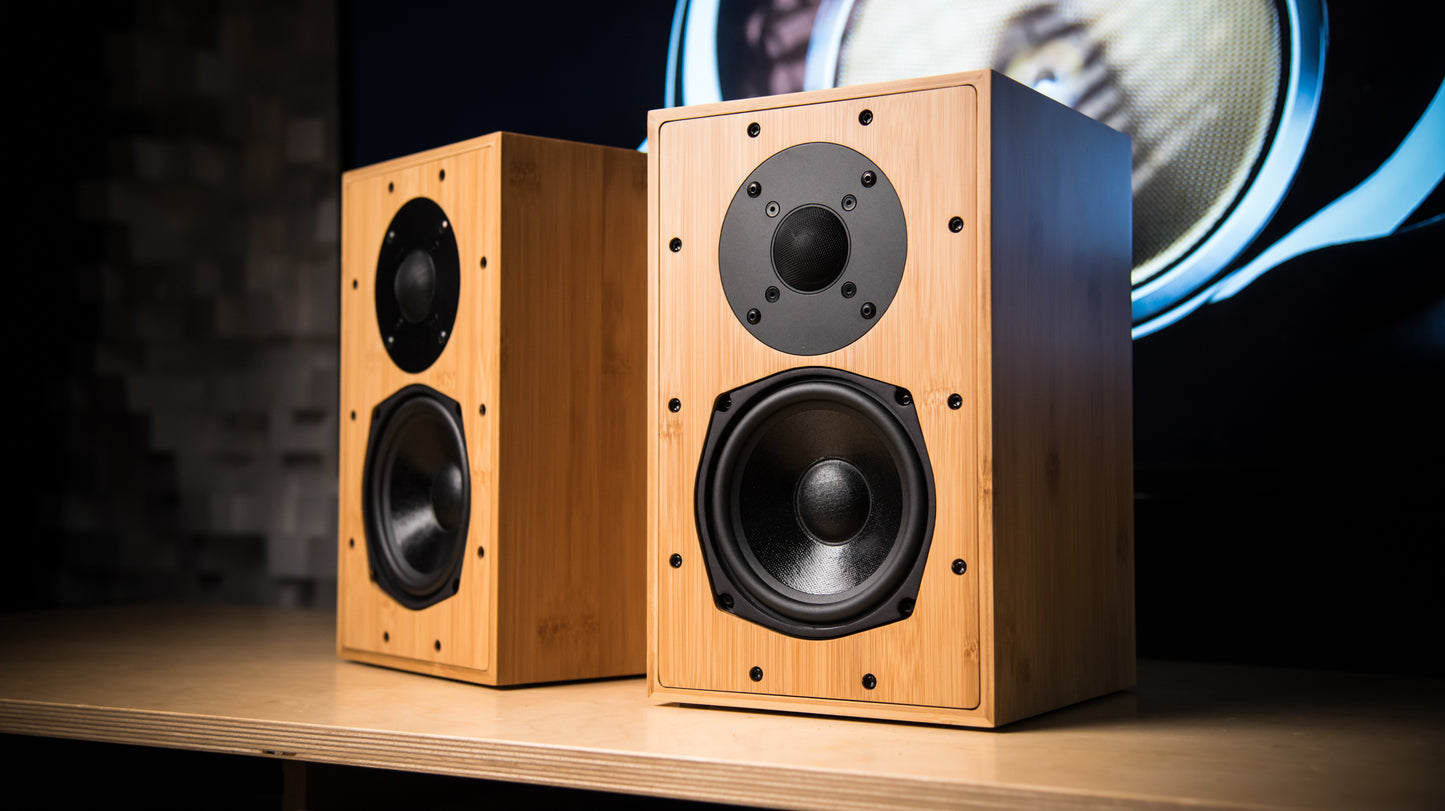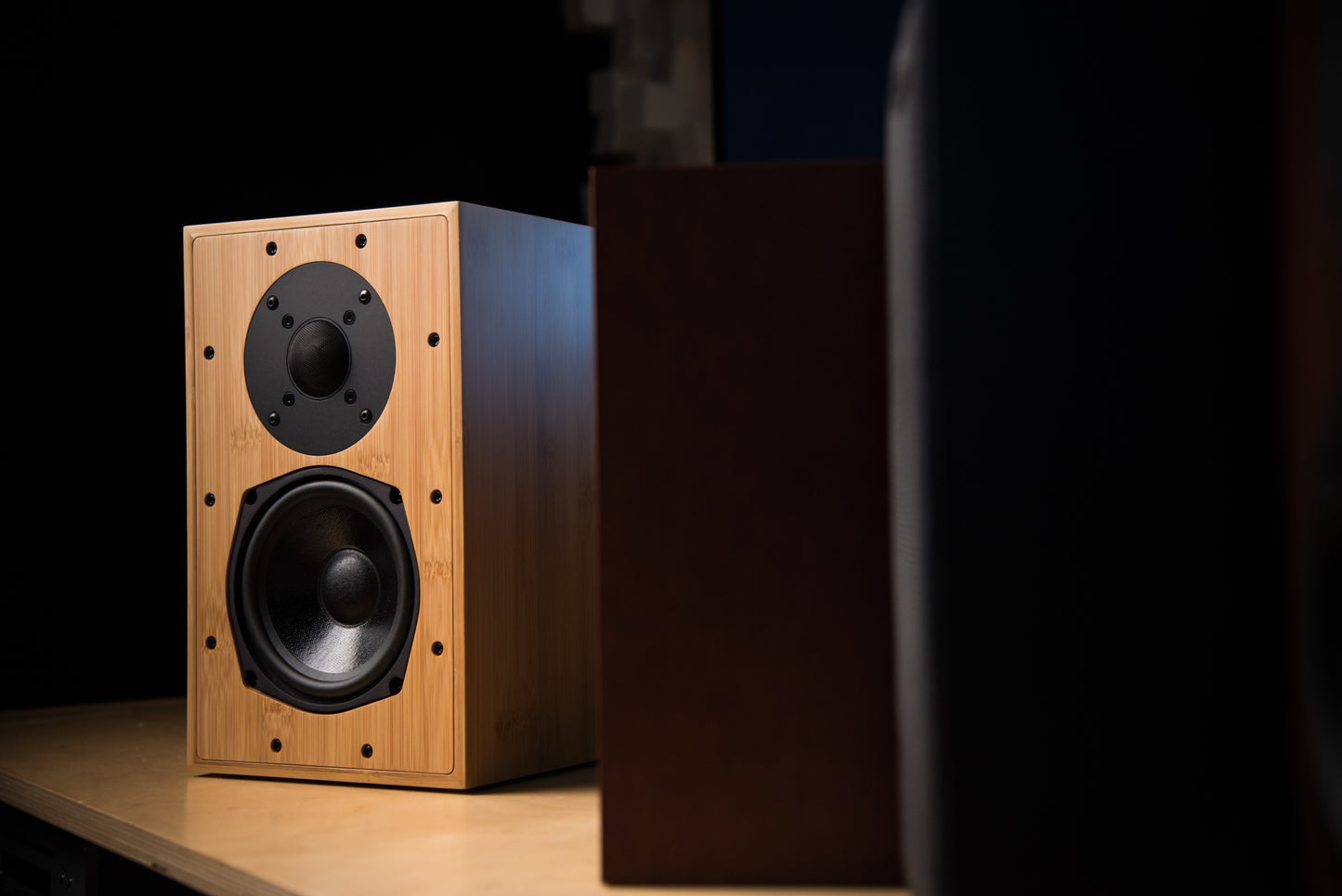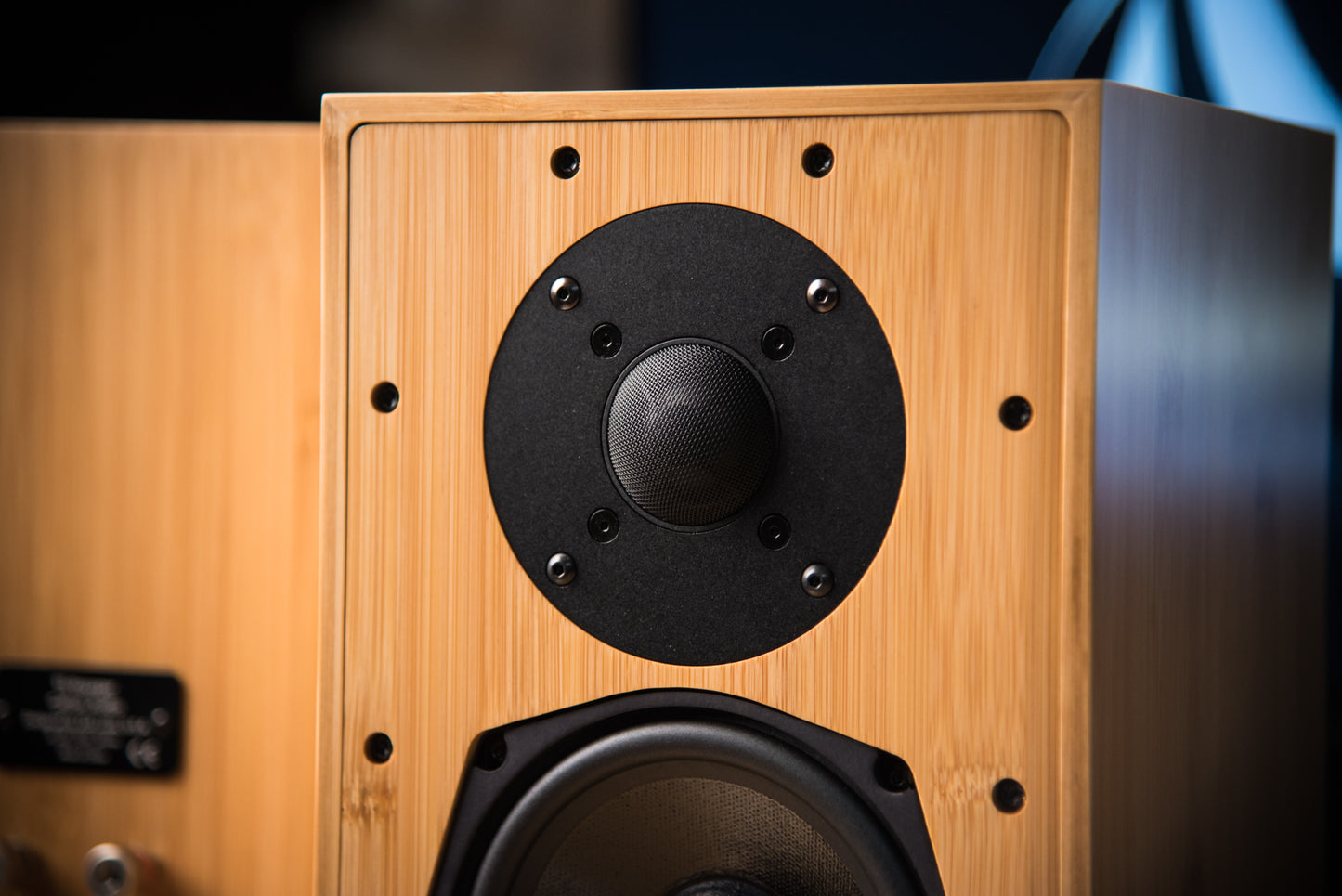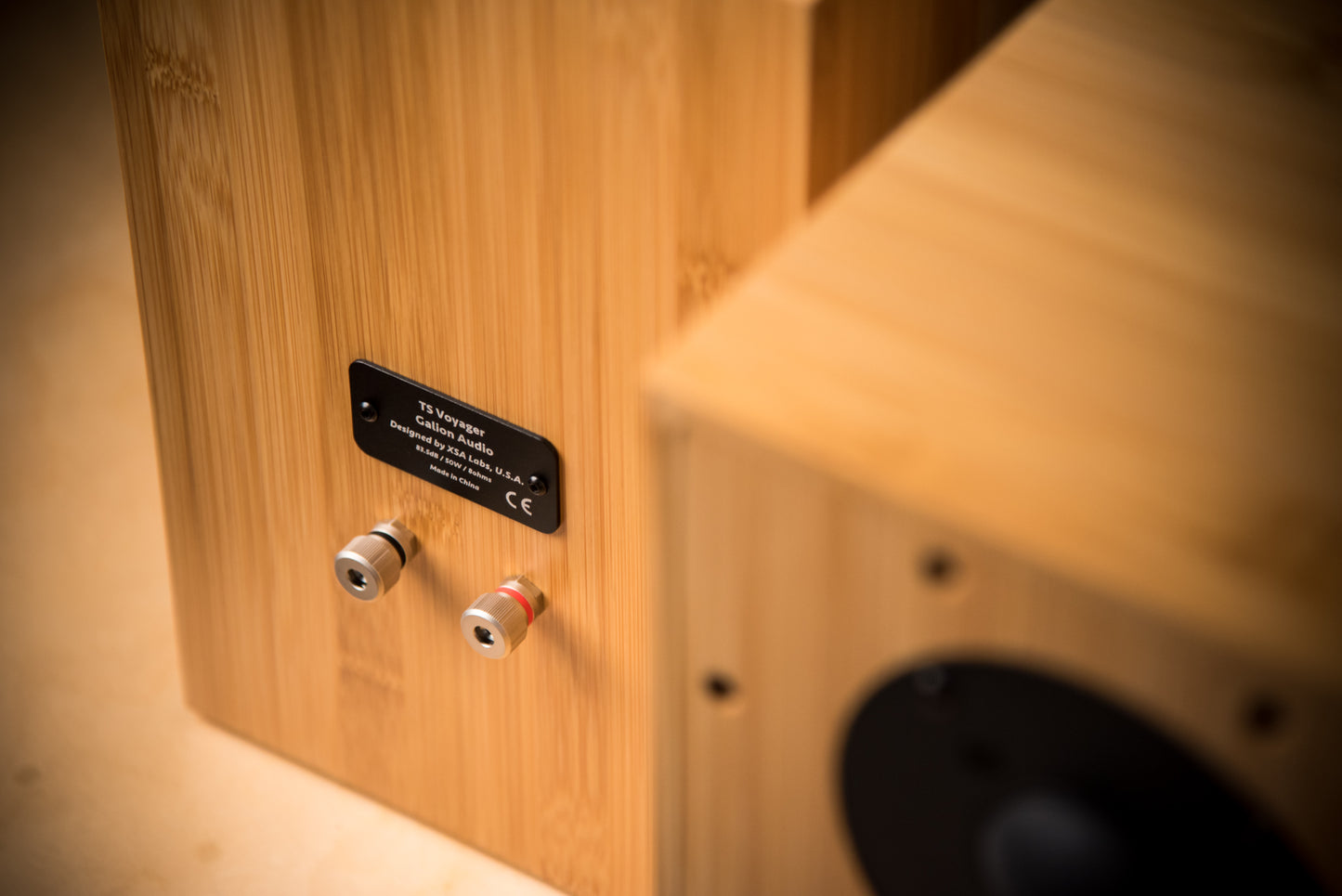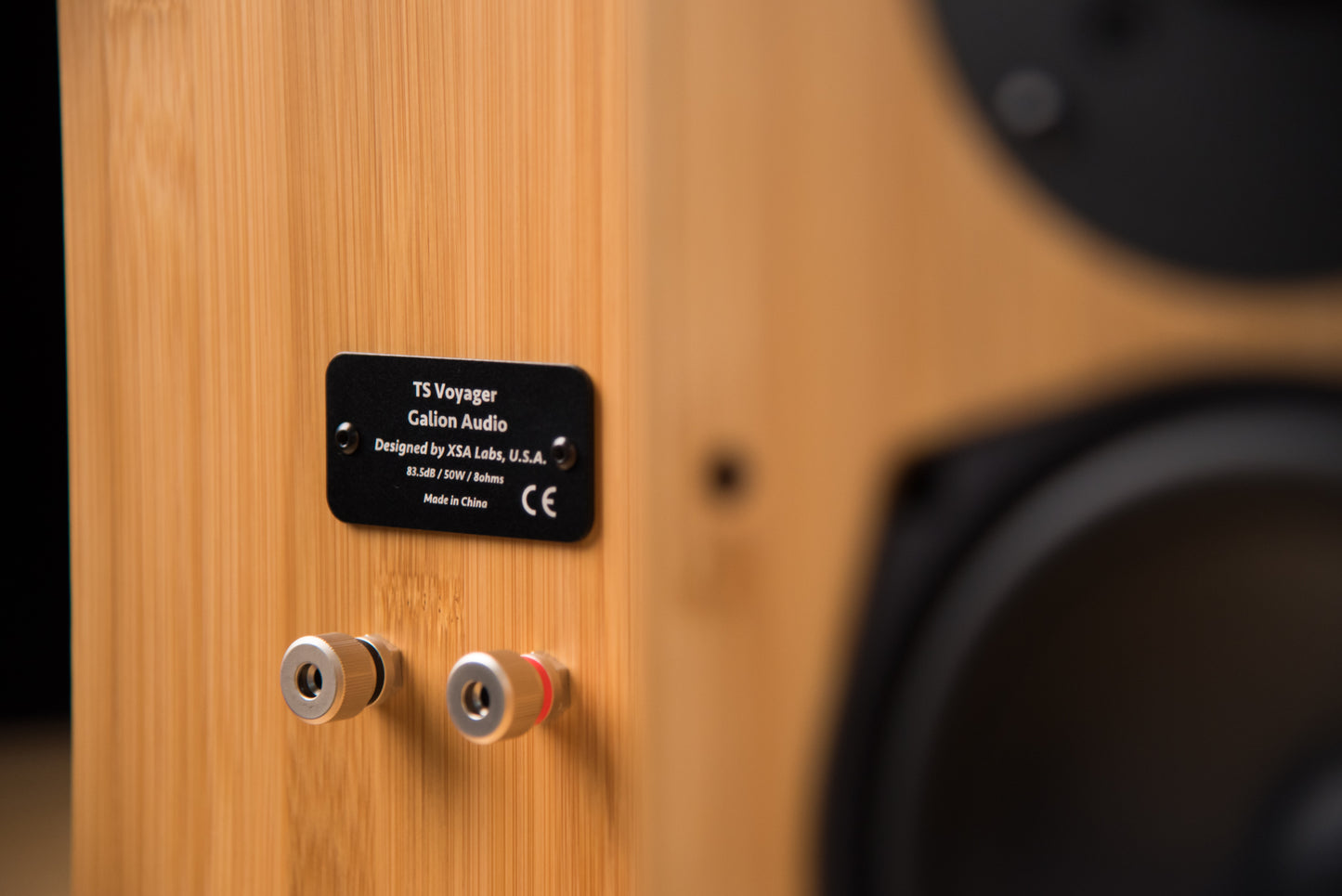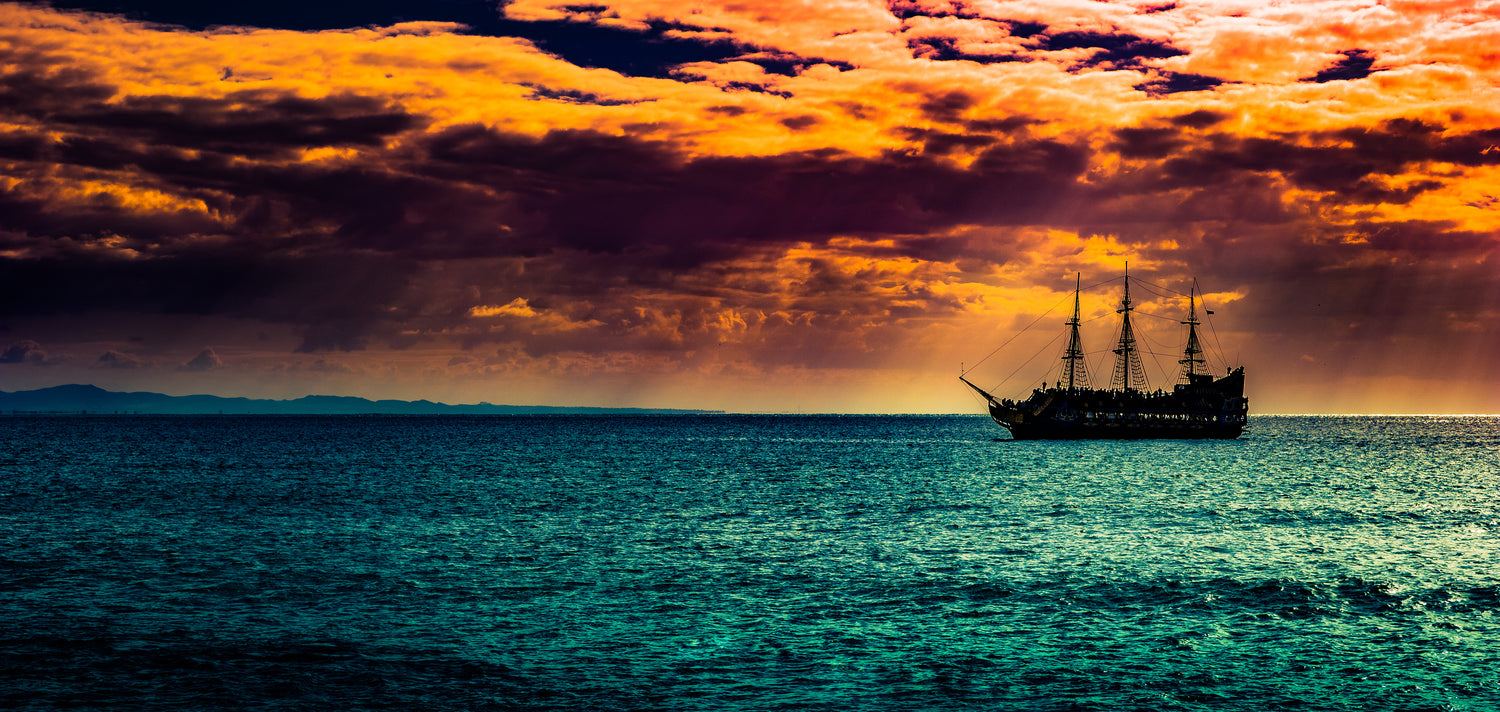 Warranty Information
Please read the warranty information before making your purchase.
Warranty Info